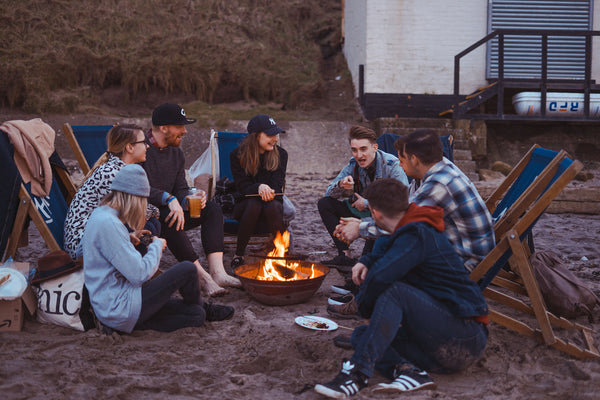 We're on a mission
To provide higher quality shocks made from superior materials at a fair price.
Passion
Our source of power to continue pushing forward and improving.
People
Not just our customers, but the entire offroad community.
Quality
Maintaining the highest quality in craftsmanship comes standard.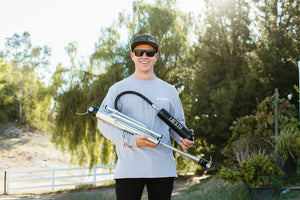 Meet Riley
Riley Lock is a Southern California native. Having lived there all his life, he grew up off-roading in the desert. In 2011, his fathers truck was handed down to him. When it was time to replace the suspension components he quickly realized that there were not many quality options that were also affordable, forcing him to buy used parts.
This sparked Riley's interest in shocks and the entire manufacturing process. He spent the next 6 years developing bump stops while balancing school work and a full time job. Soon after, Riley released coilovers followed by smooth body and bypass shocks. In 2018, Locked OffRoad Shocks was officially born.
When you purchase from Locked, you're purchasing from a company that has a clear mission, core values and an owner that will help you every step of the way.